If you google what scents help you relieve stress, you will find lavender, rosemary, sage, lemon, bergamot, vetiver and orange on the top of the list. It is no wonder you can find many home oils, bath salts, lotions, home sprays, and diffusers with these soothing notes. Especially in the last year, we all can use a little calm right now
     In fact, lavender is perhaps the most widely researched fragrance. There have been numerous studies that confirm the benefits of this amazing little purple flower.  It provides the best calming, soothing, and sedative effects. Some people even drink lavender tea. 
     No time for meditation, imagine a candle emitting a light and calming fragrance after a long day. I prefer to relax with my favorite candle burning next to me while relaxing in a warm bath and glass of wine in hand. Don't forget to lock the door to keep the children away - you deserve to escape if only for a minute or two. It is A little zen in jar. You can also use an electric plug or reed diffuser to continuously emit your favorite calming scent. So many options to help relieve the stresses of the day!
Hello, Calming Scents
Discover the fragrances that sooth your soul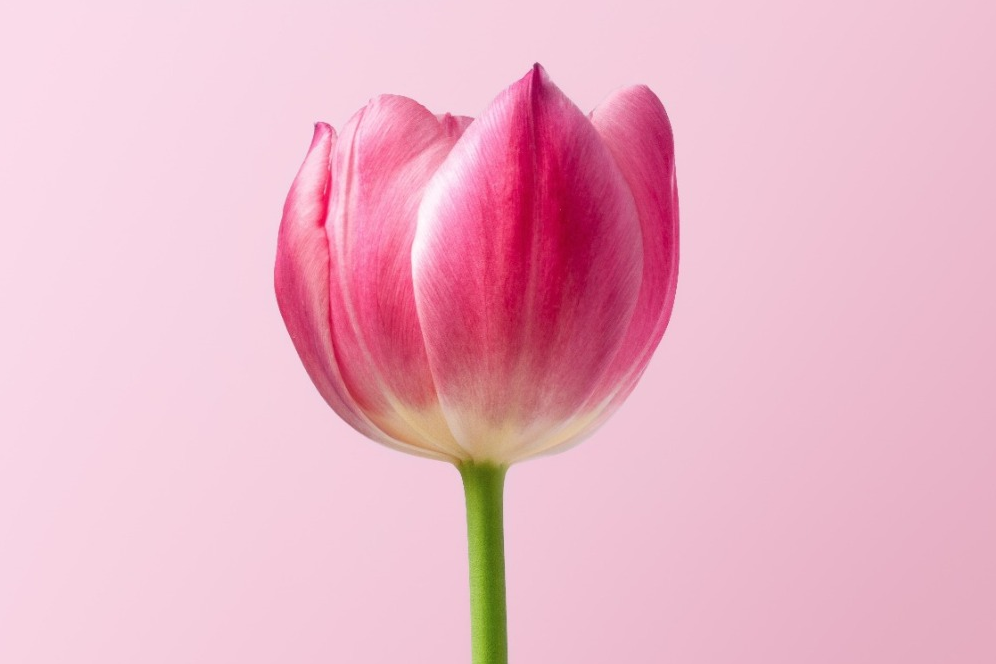 ---